The word Maknoon means 'cherished' or 'well preserved'. We at Maknoon strive to make all our luxury corporate gifts reflect the passion and care that goes into them.
Reach out and learn more about what we do by filling out our online contact form. Whether you need help picking out your next olive oil or selecting a corporate gift for your business, we are happy to assist you.
What Makes Olive Oil Special?
Our olive oils are cold-pressed from the best olives in the levantine region, and come in a variety of flavors to suit any palate. We have something for everyone, whether you prefer a milder oil or one with a more robust flavor. Our collection includes:
The Labense Classic
The Lebanese olive oil is considered as one of the most renowned oils in the world due to its unique characteristics in terms of the flavor, color and smell. On average, Lebanese olive trees are at least 150 years old and mostly rain fed. Choose the Lebanese origin olive oil of your choice (375ml or 500ml) and share with those who value the great tastes of the rich cultural origins from the Levantine region.
The Syrian Special
This is a unique oil that is extracted from the best quality olives of Syria. It has a fruity taste and its golden color makes it stand out from other oils. It is perfect for all types of salads, as well as for dipping bread. Choose the Syrian origin olive oil of your choice (375ml or 500ml) your cooking companion.
The Palestinian Choice
The Palestinian olive oil is one of the best in terms of flavor and health benefits. It has a strong taste and a golden color. This oil is perfect for all types of dishes, especially those that require a strong flavor. Choose the Palestinian origin olive oil of your choice (375ml or 500ml) and enjoy the authentic taste of Palestine.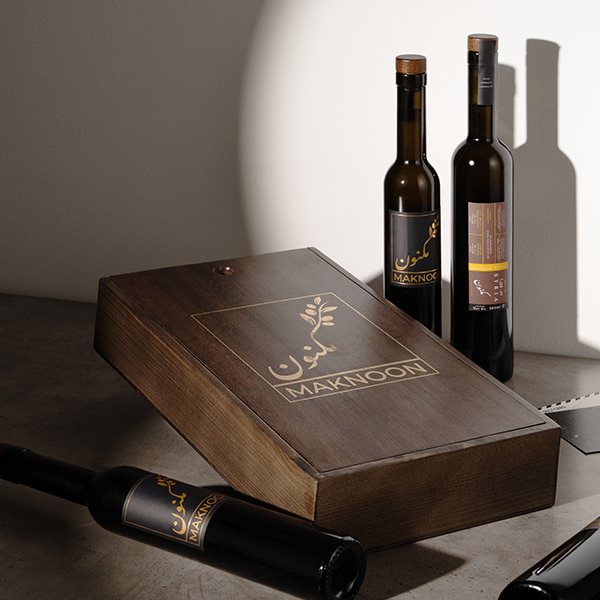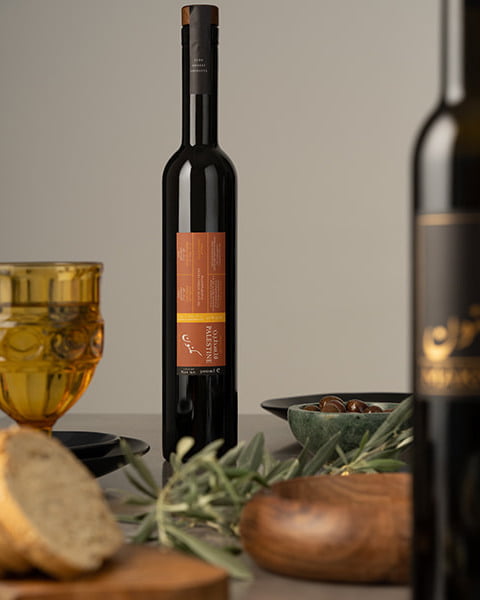 We Craft the Best Olive Oil for YOU
No matter which olive oil you choose, you can be sure that you are getting a high quality product that will give your food an amazing flavor.
With Maknoon, you can trust that you are getting the best of the best when it comes to levantine olive oil. Place your order today and enjoy the best taste of Lebanon, Syria and Palestine.
I got my order of Lebanese virgin oil today and was very impressed with the packaging & freshness as well as the quality. The olive oil taste was soooo good, it added a very delicious taste to my dishes!! Looking forward to being a REGULAR ordering customer from now on!!

Nisrine

Hi, I have placed my order last week of the olive oil collection (Lebanon, Syria & Palestine Oil), and all I want to say is how much I love your products so yummy and makes me feel good that I am having a premium quality of olive oil. Thank you!

Isaac

I found this by far the best and most valuable business gift to order for a special client. Perfect packaging, as expected. Couldn't be happier with any other choice.

Khaled
Contact Us To Get The Best Business Gifts For Clients From Maknoon
Olive oil is a brilliant addition to any kitchen. But Maknoon is more than just any olive oil, it is a culmination of millennia of history, culture, and heritage. It contains the essence of the passionate people who have helped bring it here. It is a vessel for us to bring our love of the craft to you. Give your clients the gift that they deserve with Maknoon.
Our team at Maknoon is unique in that our passion for our craft is unparalleled.
Contact us today and we'll get back to you as quickly as we can.