The word Maknoon means 'cherished' or 'well preserved'. We at Maknoon strive to make all our luxury corporate gifts reflect the passion and care that goes into them.
Reach out and learn more about what we do by filling out our online contact form. Whether you need help picking out your next olive oil or selecting a corporate gift for your business, we are happy to assist you.
What Makes Olive Oil Special?
So what makes olive oil so special? For starters, it's packed with antioxidants and healthy fats. It can also help to lower cholesterol and improve heart health. Plus, it's a great source of vitamins E and K. All of these factors make olive oil an excellent addition to any diet.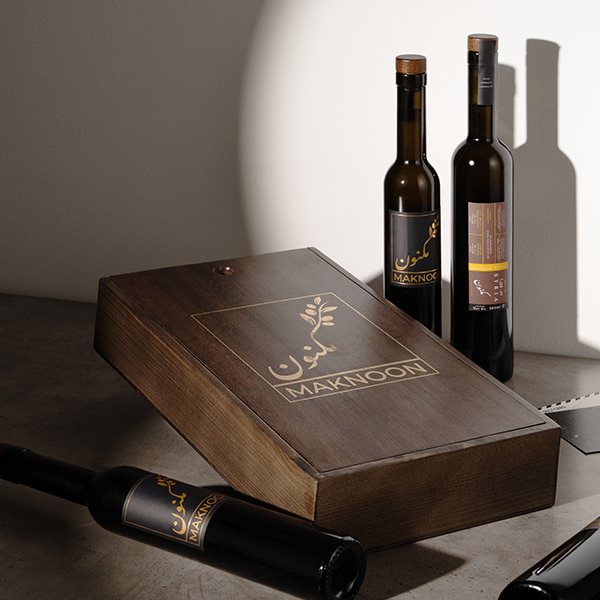 If you're looking for somewhere to buy olive oil in Dubai, there are plenty of options. You can find it in most supermarkets and grocery stores, as well as in many specialty food shops. Prices vary depending on the brand and quality of olive oil, but you can usually find a good deal if you shop around.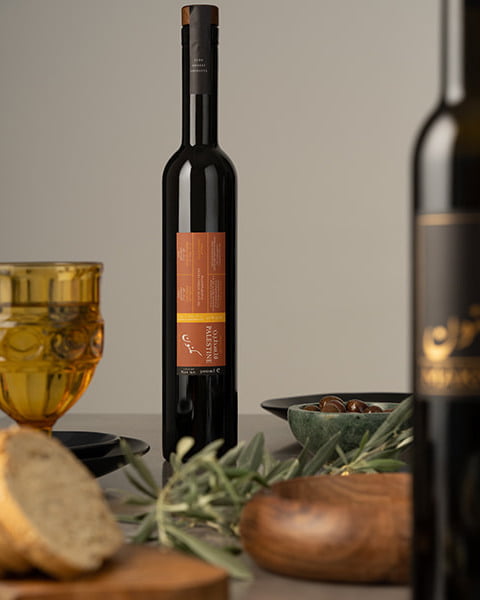 When it comes to cooking with olive oil, the sky's the limit. You can use it in all kinds of recipes, from simple pasta dishes to more complex ones like chicken or fish. olive oil is also a great way to add flavor to salads and vegetables. Just be sure not to overcook your food, as this can cause the olive oil to lose its healthy properties.
I got my order of Lebanese virgin oil today and was very impressed with the packaging & freshness as well as the quality. The olive oil taste was soooo good, it added a very delicious taste to my dishes!! Looking forward to being a REGULAR ordering customer from now on!!

Nisrine

Hi, I have placed my order last week of the olive oil collection (Lebanon, Syria & Palestine Oil), and all I want to say is how much I love your products so yummy and makes me feel good that I am having a premium quality of olive oil. Thank you!

Isaac

I found this by far the best and most valuable business gift to order for a special client. Perfect packaging, as expected. Couldn't be happier with any other choice.

Khaled
What are you waiting for?
If you're looking for a healthy and delicious way to add flavor to your cooking, olive oil is a great choice. With its many health benefits and versatile uses, it's no wonder that olive oil is such a popular ingredient in Dubai. So what are you waiting for? Start exploring the world of olive oil today!
Happy cooking!
Contact Us To Get The Best Business Gifts For Clients From Maknoon
Olive oil is a brilliant addition to any kitchen. But Maknoon is more than just any olive oil, it is a culmination of millennia of history, culture, and heritage. It contains the essence of the passionate people who have helped bring it here. It is a vessel for us to bring our love of the craft to you. Give your clients the gift that they deserve with Maknoon.
Our team at Maknoon is unique in that our passion for our craft is unparalleled.
Contact us today and we'll get back to you as quickly as we can.