A word meaning 'cherished' or 'well-preserved', we at Maknoon strive to make every customer feel the passion and care that goes into all luxury corporate gifts we make.
We're always happy to talk to our valued clients. Reach out and learn more about us at Maknoon by filling our online contact form. Whether you need help choosing your next olive oil or selecting business corporate gifts, we are always happy to lend a hand.
INNOVATIVE CORPORATE GIFTS
The term "corporate gift" usually brings to mind company-branded pens and mugs, chocolates, and – if you get lucky – gift cards. However, as the world moves more towards innovation and exciting new ideas so too should our ideas of gifting and giving back to our colleagues and business partners. Take the extra step and give out luxury corporate gifts this holiday season as this year comes to a close.
Innovate on gifting this year. Browse our online selection to find the best olive oil Dubai has to offer for personal consumption or for gifts.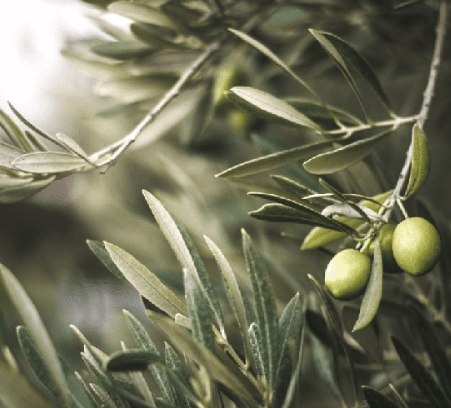 A CORPORATE GIFT WITH HEART
As businesses grow, it gets easy to lose track of its most important component – its people. At Maknoon, we provide a way to reconnect to things that truly matter.
With every bottle of olive oil we produce, we keep in mind the values of family, tradition, and culture.
You don't just receive one of the best olive oils in Dubai with the corporate bottles you get from us, you also get a bottle filled with our passion, our joy, our family.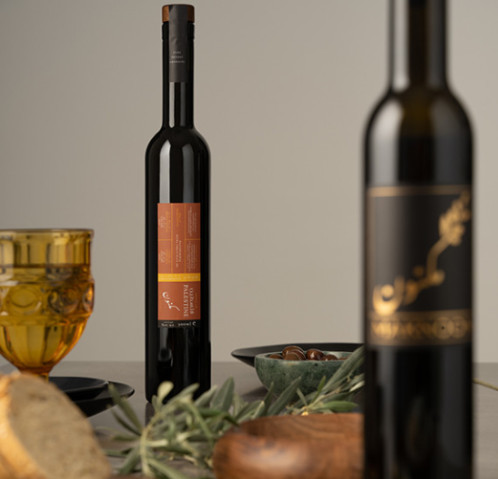 LEARN MORE ABOUT OUR OLIVE OIL SELECTION
If this is your first time purchasing an artisan olive oil such as Maknoon, it's normal to feel a slight information overload with the differences between each of our selections.
If you need to have one of our experts guide you in your selection process for getting your business corporate gifts, don't hesitate to reach out to us. We'll be glad to help!
If you're in a hurry and prefer to skim through each of our bottles, give our Products page a visit and see if anything sparks your fancy. Each bottle is unique with its own distinct taste, aroma, and texture.
Prestige, Luxury, Maknoon.
Send the people at your corporate bottles of Maknoon's olive oils and change the way they view olive oil forever. Our luxury business corporate gifts are a new way of showing your appreciation for your employees, colleagues, and partners. Experience Maknoon today.
I got my order of Lebanese virgin oil today and was very impressed with the packaging & freshness as well as the quality. The olive oil taste was soooo good, it added a very delicious taste to my dishes!! Looking forward to being a REGULAR ordering customer from now on!!

Nisrine

Hi, I have placed my order last week of the olive oil collection (Lebanon, Syria & Palestine Oil), and all I want to say is how much I love your products so yummy and makes me feel good that I am having a premium quality of olive oil. Thank you!

Isaac

I found this by far the best and most valuable business gift to order for a special client. Perfect packaging, as expected. Couldn't be happier with any other choice.

Khaled
CONTACT US TO GET YOUR BUSINESS CORPORATE GIFTS FROM MAKNOON
Our team at Maknoon is unique in that our passion for our craft is unparalleled. As such, by reaching out to us, you'll be sure to get your question answered, your inquiries addressed, your orders placed and delivered, and your curiosities expanded upon.
Contact us today and we'll get back to you as quickly as we can.